MailerLite is one of the fastest-growing email marketing services with over 1,000,000 users worldwide.

If you are looking for an easy to use affordable email marketing platform, we thoroughly recommend MailerLite and we will support you to get the most out of the system.

More than just email marketing
With MailerLite you'll be able to create professional campaigns, landing pages, pop-ups, automated workflows and more.

Designed for people of all skill levels, MailerLite helps you create professional email campaigns.  Their features are intuitive and easy to use yet they're just as powerful as other email tools.

Features include:
Easy drag & drop editor with AI-generated content tool.

Landing page builder

Form Builder

Advanced automation

In-email quizzes, surveys and other interactive elements

There are extensive online resources and you can get a quick response from their 24/7 live support.
 

Compare MailerLite features and pricing against other email marketing tools
Use the comparison table below to discover what makes MailerLite different.
Below are some examples of the form builder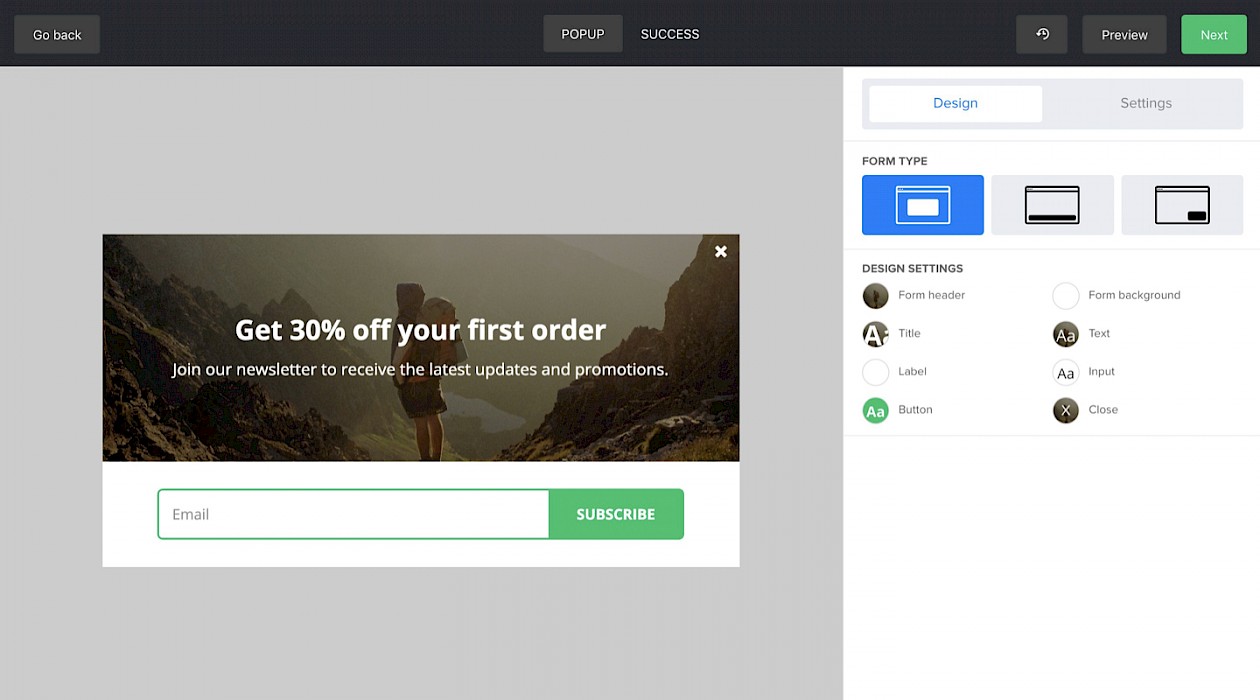 and automation builder